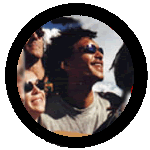 HOT! HOT! HOT!
SOULSTERS OF SALTWALTER STYLE
If anything is at the heart of Mujik Com, you could say it is here - our musicians' section.
It is pretty bare of quantity at present but the quality is there - two great acts, homegrown in the Territory and a group of South Australian legends showing the diversity of what's available.

---

Bookmark this page now & come back soon.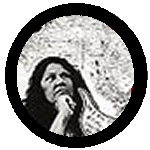 WHAT A WOMAN !
AN ARTIST, LADY, MUSICIAN, AND POET !